Most ski resorts' high-pressure water piping systems are aging and losing efficiency. This critical infrastructure is one of the foundational pillars on which a resort's daily operations' success relies. Yet, many people don't know what condition it is in. Does it have leaks? Is it rusting or scaling and damaging valves, pumps, fixtures and snowmaking accessories?
If the answer to any of these challenging questions is "I don't know," or "I'm not sure," it's probably time to think about these hidden infrastructure risks to the resort's operational security and to think about mitigating the threat with an innovative, long-term and sustainable solution that will ensure the efficient use of water and the longevity of the resort's high-pressure piping system – and its legacy.
It's time to think about high-pressure ductile iron pipe and fittings, and it's time to learn why this ductile iron piping solution will provide resort managers with a simple, strong, long-lasting and environmentally responsible solution that delivers decades of financial sustainability and peace of mind.
Since 2006, Colorado-based PNP Supply has been the exclusive North American importer of state-of-the-art high-pressure ductile iron pipe from Austrian Tiroler Rohre GmbH (TRM) and has installed well over 500,000 feet of this piping to more than 50 resorts.
Most ski resorts' high-pressure water piping system are aging and losing their efficiency. This critical infrastructure is one of the foundational pillars on which the success of a resort's daily operations' success relies. Yet, many people don't know what condition it is in.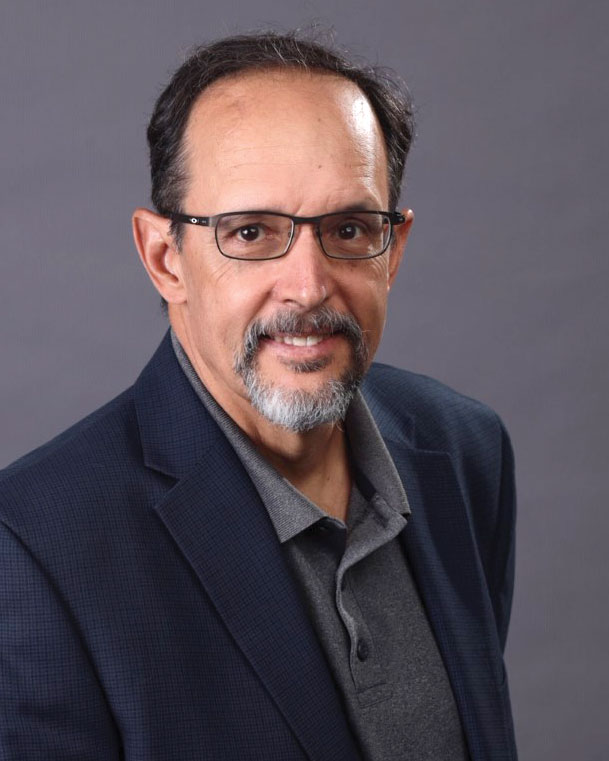 High-pressure ductile iron piping has been installed in Europe since the Second World War when it was used to rebuild the water and sewer systems there. For the last 50 years, European ski resorts have installed this piping solution for their high-pressure snowmaking, potable and sewer water needs.
There are many remarkable benefits of this high-pressure ductile iron piping system.
Simplicity
The joint assembly is very simple to use, and the installation is fast. The patented Vorteil-Rohr-Schubsicherung (Tirol) joint manufactured by TRM uses 38 percent less insertion force to assemble each pipe joint. A 10-inch diameter joint takes as little as 2.5 minutes to complete with a team of three people – the heavy equipment operator and two journeymen. This piping is so easy to install that most in-house operations teams can install it independently, requiring little or no welding.
Longevity
The interior cement lining and the exterior zinc and polyurethane coating of TRM's high-pressure ductile iron pipe will outlast the steel pipe's lifespan by three to four times. So, if a steel pipe lasts 25 years, expect a high-pressure ductile iron pipe system to last 100 years.
Strength
TRM's piping withstands up to 1,450 pounds of pressure per square inch (PSI), whereas U.S.-made ductile iron piping can only withstand up to 350 PSI. Snowmaking systems consistently exceed the pressure rating of the U.S.-made pipe. The innovative cement mortar coating provides extreme sulfate resistance, enormous strength and high-impact protection, which means that this pipe can be covered with existing fill, and it is perfect for installation in rocky and inaccessible terrain, aggressive and contaminated soils, under roads and river crossings, at extreme weather sites and in trenchless applications.
Sustainability
Due to this piping's extraordinary longevity, teams won't need to think about pipe installation or repair again in their lifetimes – or their successors' lifetimes. The cement lining does not rust, so scaling and loose particles are eliminated, protecting valves, pumps and snowmaking equipment. The cement lining also reduces friction which results in higher energy efficiency.
TRM high-pressure ductile iron piping is made from 100 percent recycled raw materials in a factory that recycles waste heat, purifies wastewater, mitigates sound pollution, filters and cleans its exhaust air and maintains the largest solar array in Austria to power the nearby grid.
Peace of mind
Ultimately, all these benefits will deliver peace of mind and a legacy of sustainability and success so that resort managers can focus on customers' needs, their team's support and the success of their business. 
---
For more information, call PNP Supply at 862-266-7573, email at info@pnpsupplyllc.com or learn more at www.pnpsupplyllc.com.
PNP Supply, LLC was founded by Peter Alford – a snowmaking pioneer and inventive engineer – responsible for designing and installing many of the most prominent, high-performing and long-lasting snowmaking systems worldwide for the last 50 years.