The ski industry has been struggling to fill seasonal staffing needs for years, and with Covid-19 adding to the problem, the industry is now facing a crisis of extreme shortages.
Many resorts have boosted hourly wages to attract workers, but money isn't really the main factor at play. In general, North America is facing a labor shortage and workers have their pick of what jobs they take and where.
Seasonal Connect is a subscription-based interactive platform and database designed to help solve these seasonal staffing problems through collaboration and communication. Founded by Keith Pabian, chief executive officer and Carly Eglin, chief operating officer, Seasonal Connect works with a national community of employers and a global database of workers.
"I'm an immigration lawyer by trade," said Pabian. "For the past decade, almost 100 percent of my practice has been hospitality-based, including ski areas. A lot of the ideas behind the development of Seasonal Connect have come from listening to issues the industry is experiencing, and how certain tools weren't available. It's an idea I've had for years, and during Covid-19, I finally had the time to put it together."
"I think a lot of lobbying needs to be done to open up opportunities in local communities to build staff housing."

Keith Pabian, Seasonal Connect
Employers subscribe online to Seasonal Connect to access a growing database of willing seasonal workers from North America and around the world, while also being able to network with other employers in the seasonal hospitality industry. The interactive database searches opposite-season and similar-season organizations for in-country recruiting and collaboration. Subscribers post questions and comments, share documents and discuss relevant topics.
Seasonal Connect's unique job search website for workers is used by seasonal organizations to view a worker's experience, current location and what they're looking for in a position. Employers can learn the specifics about other employers' positions, including wages, housing and benefits.
Pabian says that by the end of September 2021, about 250 seasonal organizations had joined and over 3,000 seasonal workers independently signed up on the Seasonal Connect website. About 25 percent of the workers in the database are American, but because the hiring market in the U.S. is so difficult, more ski areas, even some smaller ones, are using international workers – most from Mexico, Jamaica, Europe, South Africa, and Australia.
"The U.S. workers seem to have moved on to other industries," said Pabian. "Research shows that hospitality was one of the first industries to do layoffs when Covid-19 happened, and since then a lot of people are taking stock of their lives; moving into industries where they can make the same money and not work the crazy hours that ski areas and other hospitality organizations ask for during the season. I think generationally there's been a real movement away from the trades, working with your hands, and it's the same with hourly workers. And now it's all coming to a head."
Also, ski areas are most often in locations with small populations and low unemployment rates – even during Covid-19, most who wanted to work were already employed.
"What's making it more difficult is that a lot of ski areas are moving more and more to having summer offerings and so are looking to hire year-round," said Pabian. "It's important that employers look within their communities, but they might need to go out of their area, consider looking internationally where there are workers who want to work. There's only so much that a robot or an automated circuit kiosk can do."
"Everyone is struggling with staff issues. By talking with other seasonal organizations, sharing the tools and resources available, some of the biggest problems may be solved."

Keith Pabian, Seasonal Connect
Another large piece of the puzzle is finding accommodations for workers who come from outside the area. "It is extremely difficult to get local housing," said Pabian. "More mountains are talking about building their own staff housing despite the high value of land that is kept for the development of trails and guest facilities. Not all areas are able to do this though, and I think a lot of lobbying needs to be done to open up opportunities in local communities to build staff housing."
Using a nationwide search function and specific criteria, Seasonal Connect subscribers can view a map to see housing opportunities in relation to their organization and worksites.
Through various search features, organizations can view daily transportation options nearest to their worksites – both public and private.
"This may be the most important benefit of Seasonal Connect," said Pabian. "Everyone is struggling with staff issues. By talking with other seasonal organizations, sharing the tools and resources available, some of the biggest problems may be solved. For example, we've been working with some organizations in Arizona and Vermont that are looking at getting together to operate their housing and transportation needs.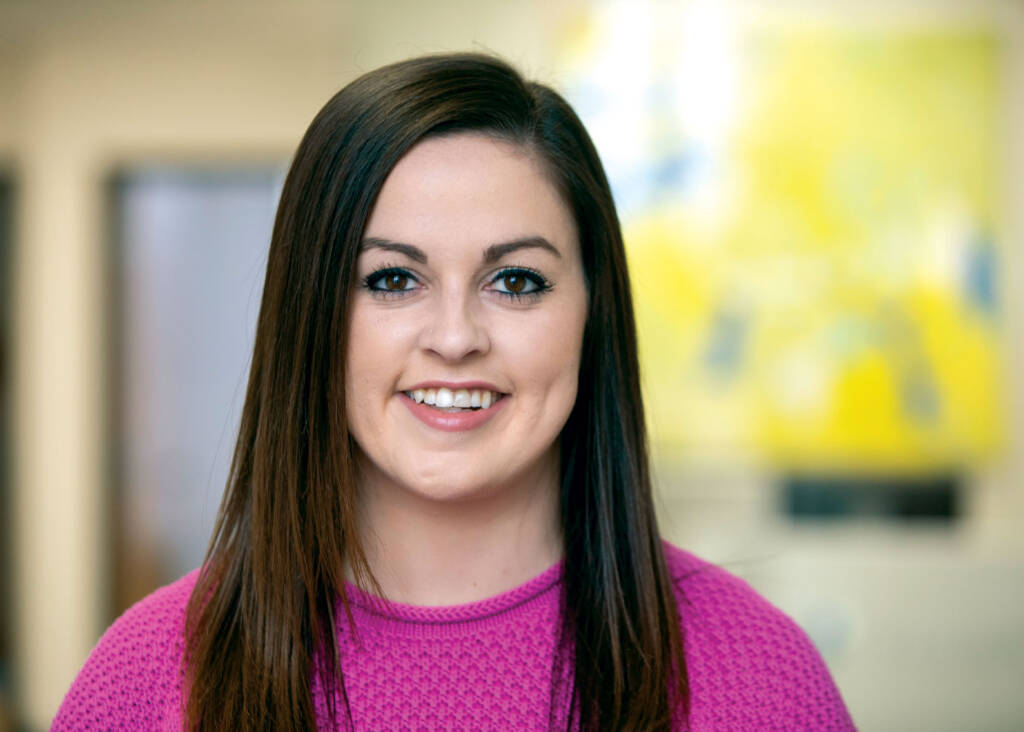 "Another new premise that opens up with Seasonal Connect is being able to communicate with organizations that have opposite seasons, talk about their workers who might come to you seasonally, who are already doing those jobs. This is a new way of recruiting that can open many doors through developing relationships within the seasonal hospitality and local communities.
"Consider a seasonal hotel group in central Florida that only needs workers from January through April. We have so many summer season hotel client-users that have that other season – April through to the New Year. For them it's a perfect match. A lot of other non-conference hotels, end resorts and private clubs that are summer season could work with ski areas and their winter season needs. Or even within the same community, such as landscaping companies that have the exact opposite seasonal scheme-out. Workers wouldn't even have to move."
Recruiting is a year-round issue, especially now that many mountains have all-season offerings, and building relationships with other organizations takes time. Subscribing online to Seasonal Connect sooner rather than later makes sense and is easy by going to www.seasonalconnect.com.
The fee is a fraction of the cost of recruiters – comparable to the cost of one newspaper job ad – and an annual membership, which includes unlimited job postings, but Pabian is in the process of talking to sponsors to help keep the cost down. "Although we're mostly working with U.S. employers right now, we have had some ski areas reach out from Canada, but this can also be a global tool, not just North America."